I've got a couple, a '65 & a '67. I like them.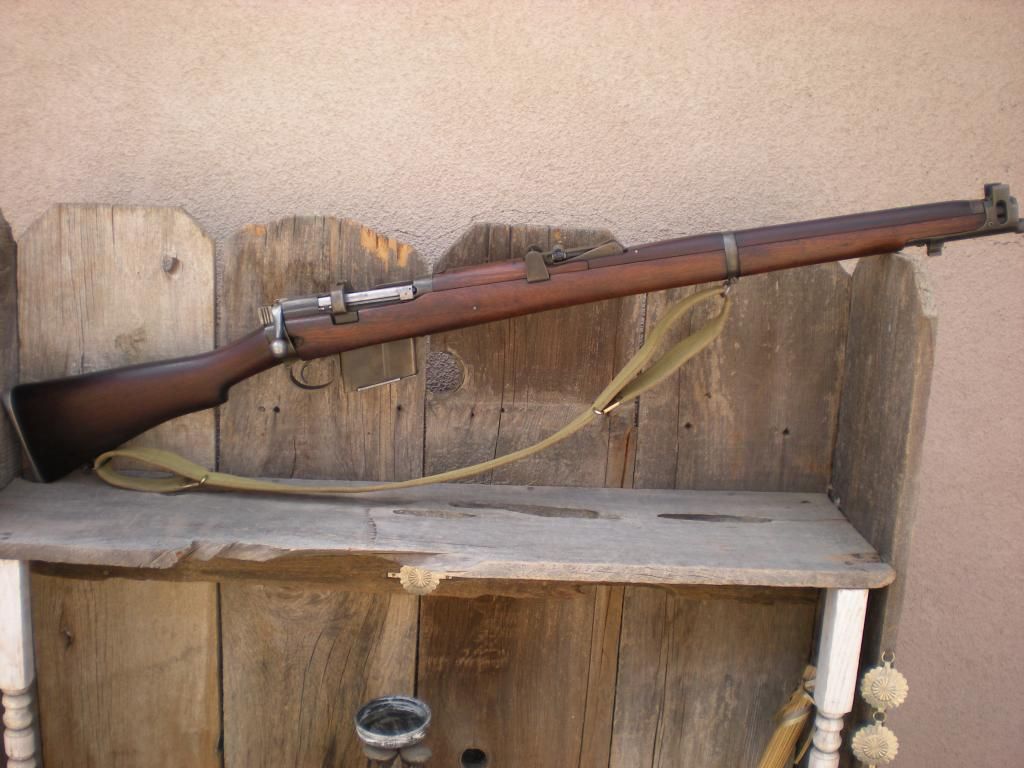 One was pre-Bubbad that I worked over a little. It's salvageable, but doesn't bother me the way it's set up, zero at 500 yards, 5 rounds. I've put a Blackhawk lace on cheek riser since this picture was taken.
I call it the Khyber Pass regulator.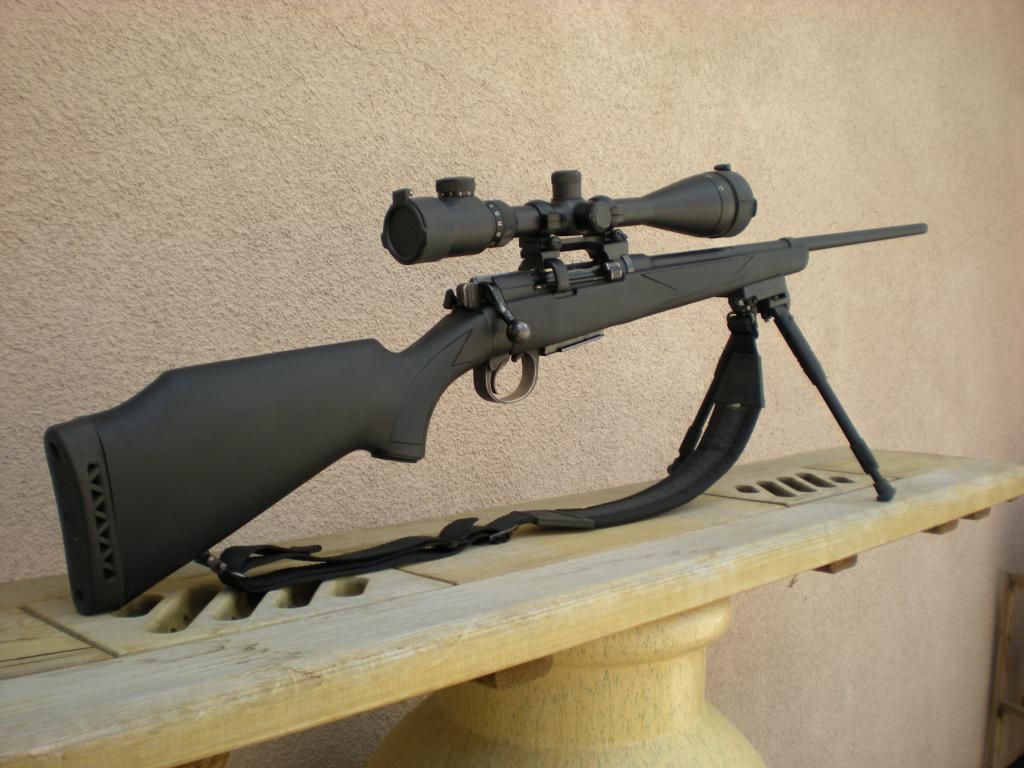 I'd like peeps and would put a Parker on, but it'd likely cost more than both rifles did. I've got a ton of
GOOD
Indian NATO, in bandoleers on strippers and some in cellophane packs.
I got the ammo first for something else to eat. PAX