Also known as the M1947 (also marked like mine as the M61A) the Madsen was the last bolt action Main Battle Rifle to have been bought by a government for their military. It has the distinction of almost, but not quite, being issued and eventually making it to the surplus market in like brand new condition. One serial number(s) block had a nice enameled disc insetted into the stock however mine isn't one of those. When I bought my M1947 the dealer had a pair, consecutive serial numbers, with the discs. At the time I didn't have the cash for both of them; something that I do regret today!
It is chambered for the .30 Caliber M2 Ball Ammo; the same round as the M1 Garand; aka .30-06. I've only shot .30 M2 out of mine (and only 10 rounds or so - I need another range trip with it).
My wife is Colombian; so in addition to the Madsen, I have also acquired one of Century's Golani Galils - the Colombian Army still carries a lot of 5.56 Galils; in evidence with security details in front of buildings where senior government officials live and work; my step-son, doing his compulsory military service trained on one. The first time he saw mine it was like a switch flipped in his mind and he went through the manual of arms with it as if he did it daily! Next time he visits we'll go to the range and see if he remembers how to shoot it!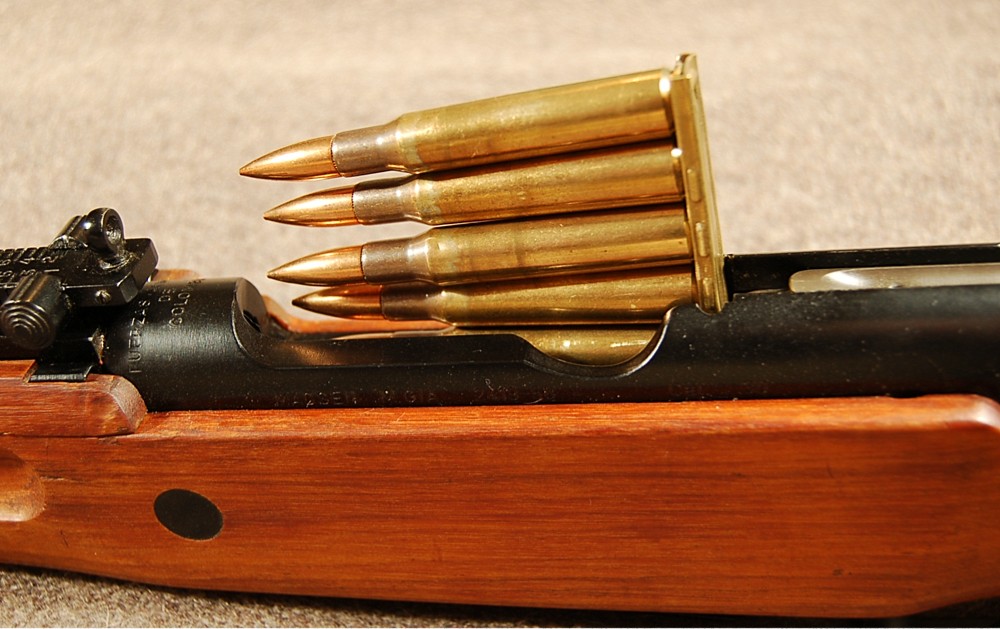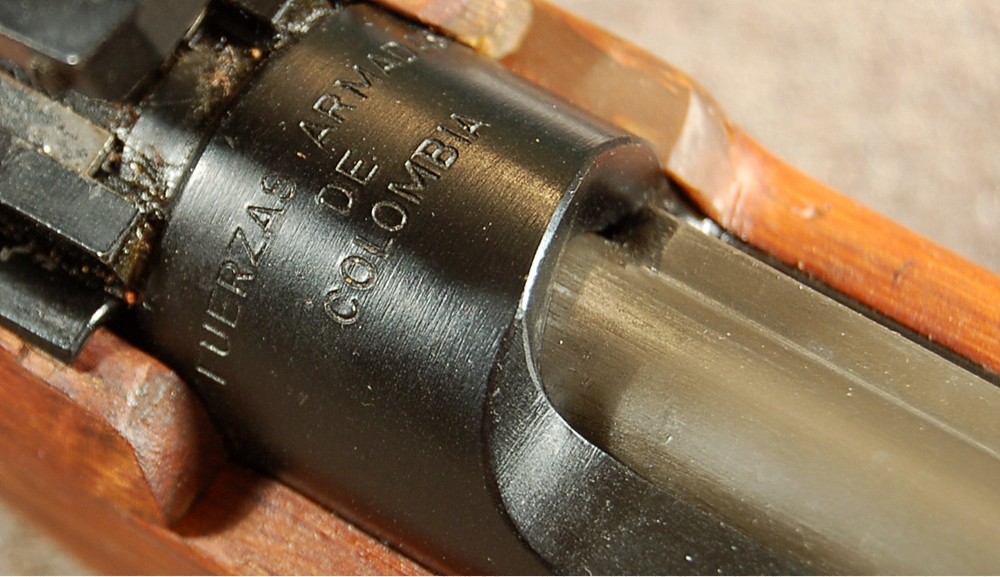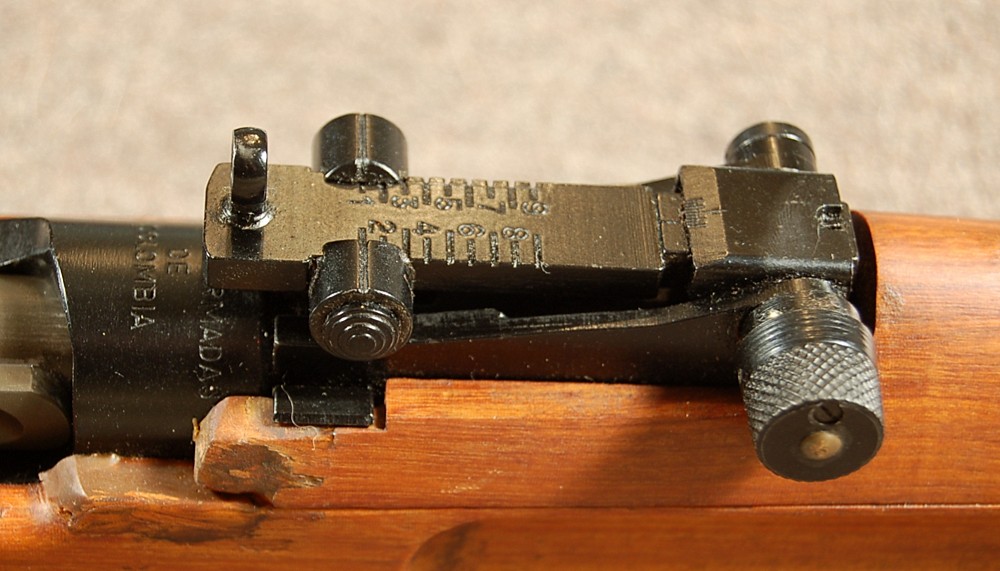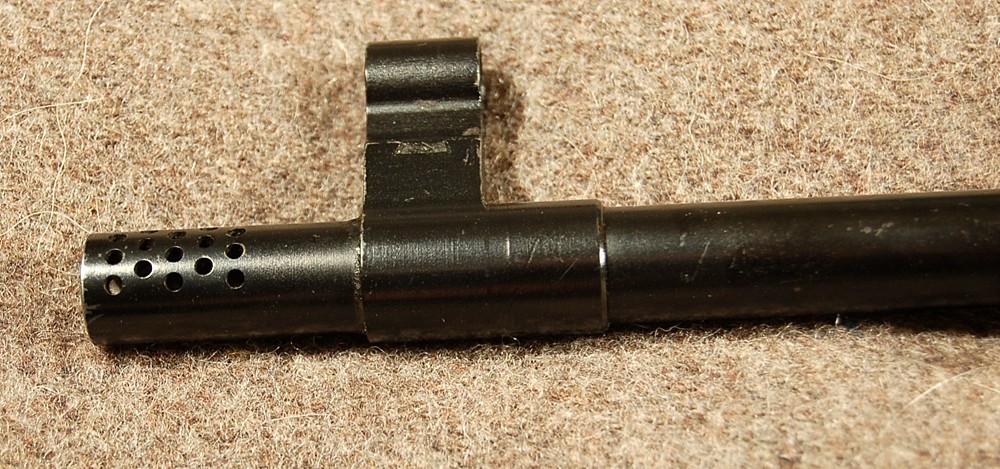 Enjoy!