Every once in a while David Rachwel's website handgunsoftheworld.com has some nice, affordable handguns for sale. I've bought a few guns from him; reasonable prices and good condition guns are a dangerous combination! I've always liked the Mauser Model 1914 7.65 mm and the Mauser HSc also chambered in 7.65 mm.
One his website I found a Mauser 1914, made sometime between 1921 - 1928; price was right; $375, condition excellent. I haven't shot this one yet but will take it and the HSc to the range soon.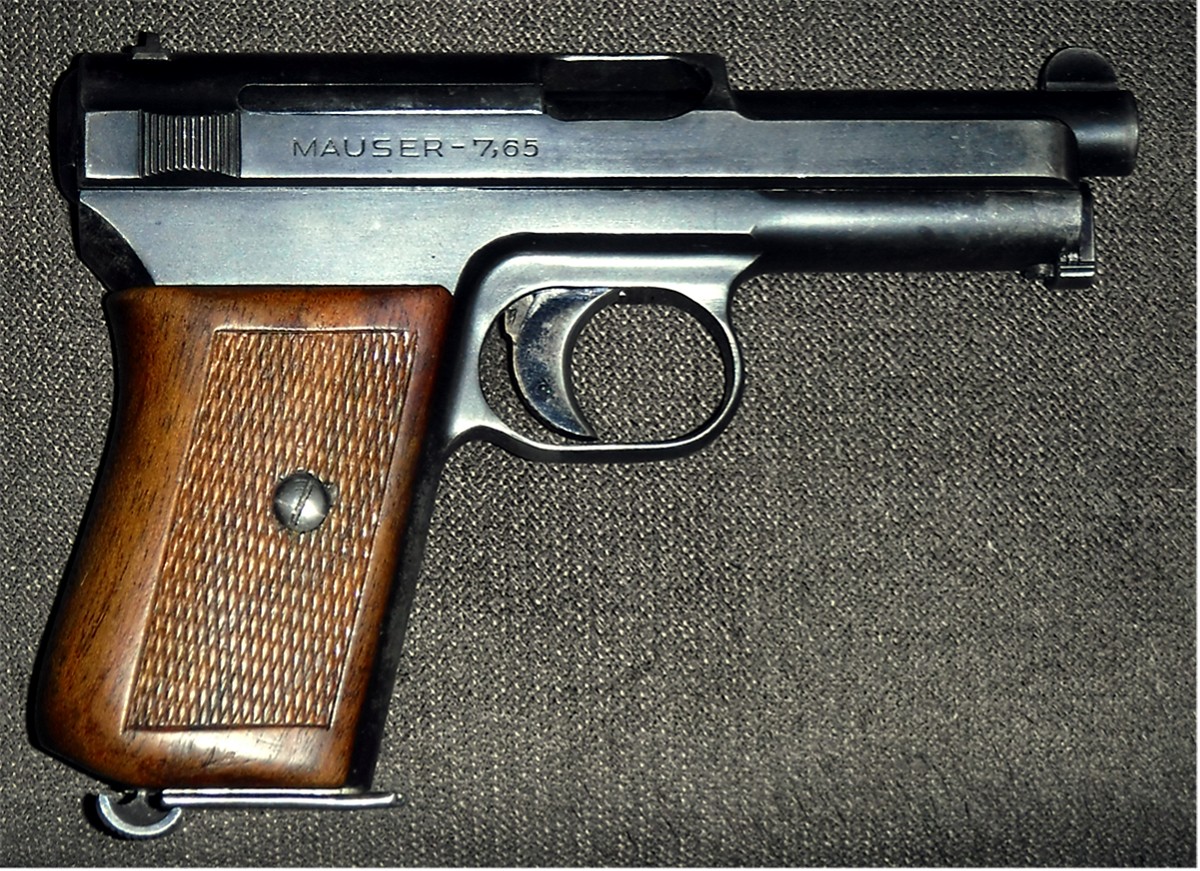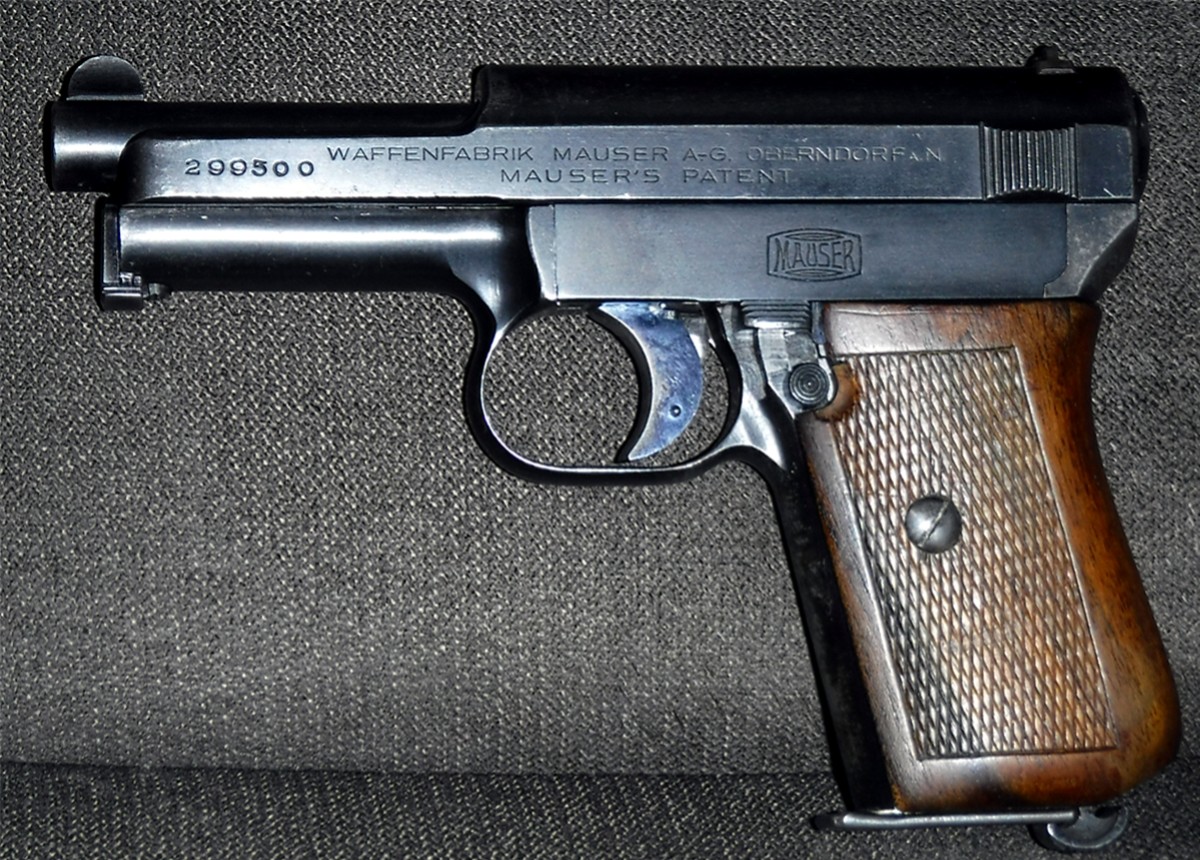 I found the WWII HSc locally and paid what I thought was a fair price. These pistols were used by the Army, Navy, Luftwaffe, and German Police. I didn't know anything about them until I brought mine home and started researching it. What I've leaned is mine was made in December, 1941; it is marked (on the left trigger guard with a "L" with an Eagle over it. Surprise, surprise, it is one of approximately 28,000 made for the German Police. Luck of the draw I guess!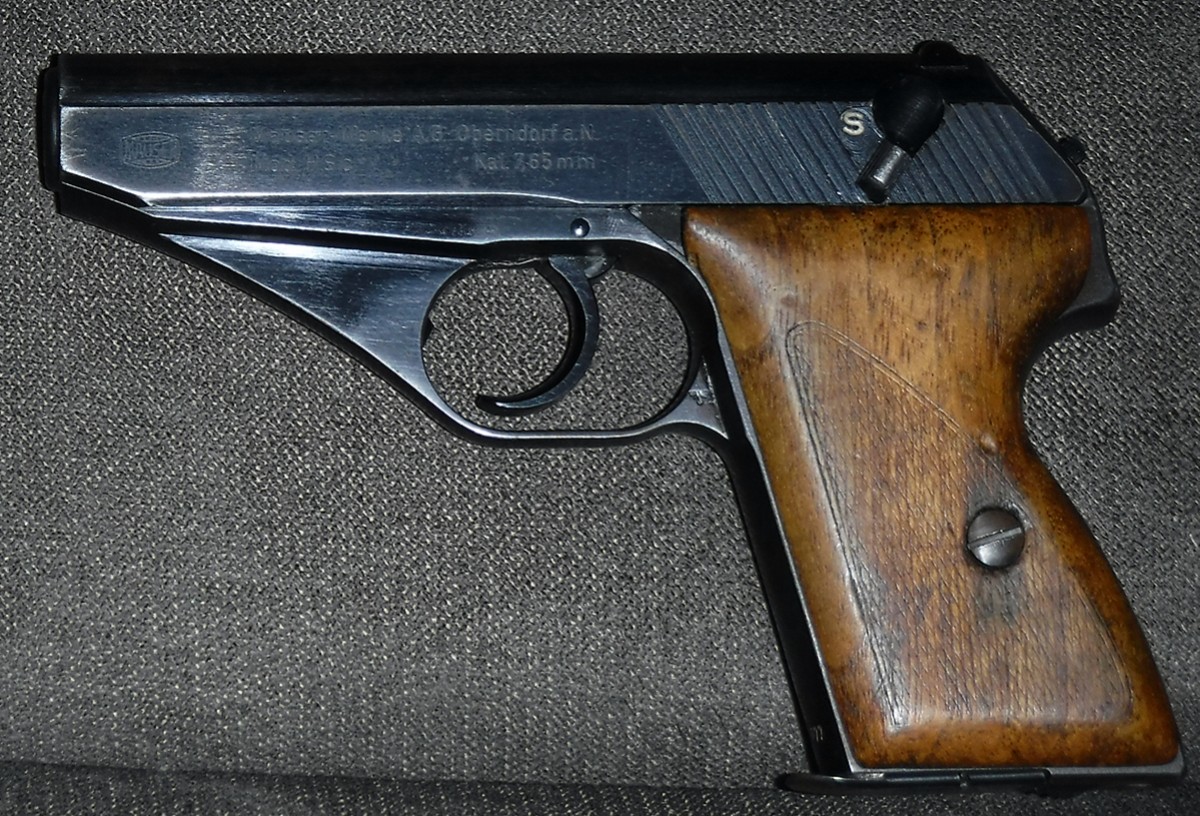 Although I haven't taken pictures yet last weekend was a local gun show; I traded a revolver for another Mauser HSc; this one is made from primarily French parts and assembled by Mauser in Germany. This one is chambered in .380; no pictures of it yet. I took it to the range and shot two magazines through it; while not real harsh this little .380 blowback design recoils with authority!