After consulting members in a previous post as to what the best method may be to restore my Beaumont stock to an original look, I decided to dive in and give it a try. That first post "Restoring wood finish on Dutch Beaumont. What did they use?" Can be found here:
http://www.surplusrifleforum.com/viewto ... =88&t=3268
When I got my Beaumont, the wood had what appeared to be either a spray on or gel stain/finish.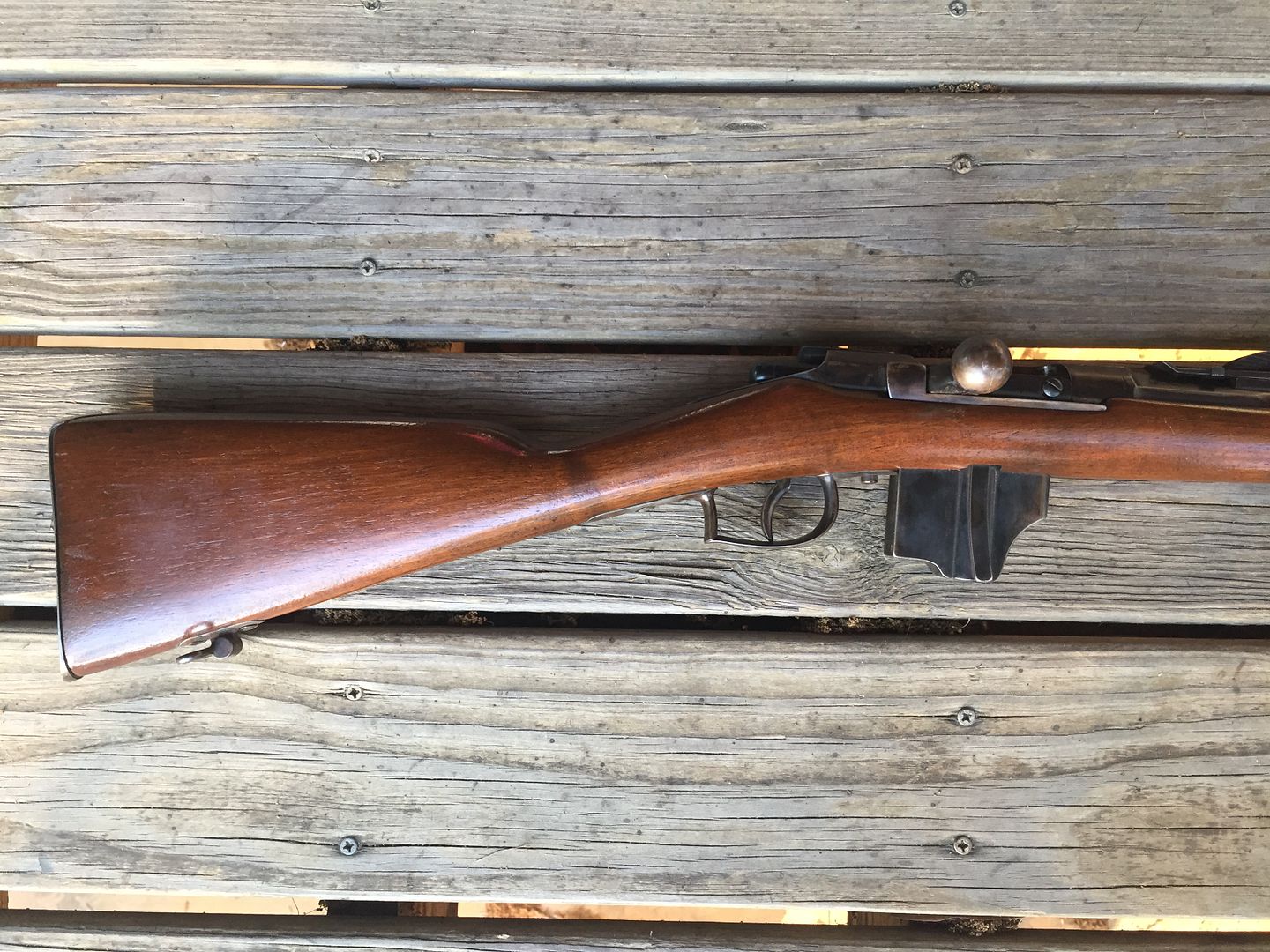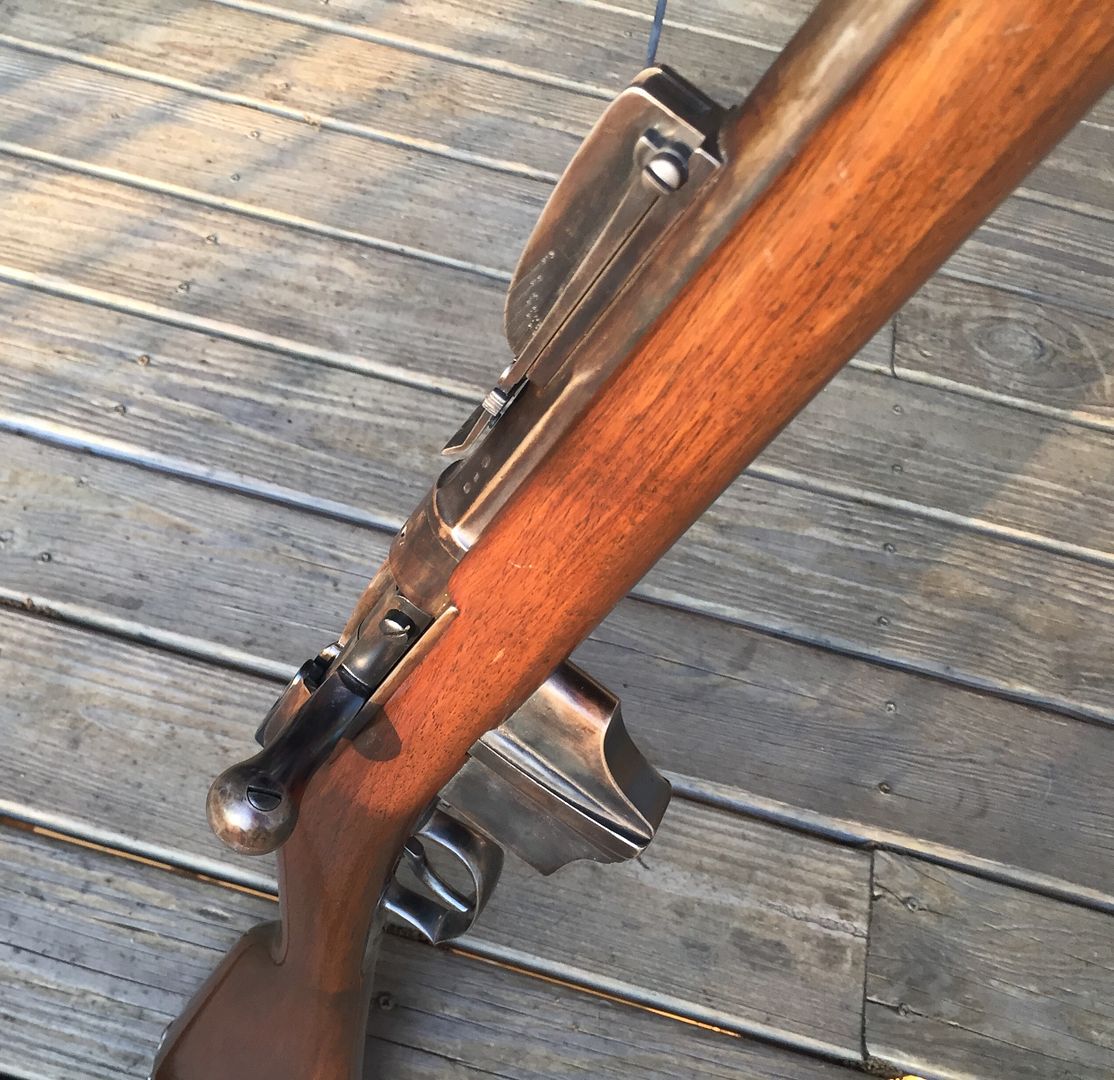 Whatever the finish was, I was able to scrub it off with denatured alcohol, a green scrubby and two hours of elbow grease.
I decided to leave the gel stain finish on the inside of the stock in hopes to help keep the wood from swelling due to moisture.
What I was left with was some decent looking wood with some dents and dings here and there and some file marks in various spots. I'm not looking to make it look like a new stock so will leave it as is.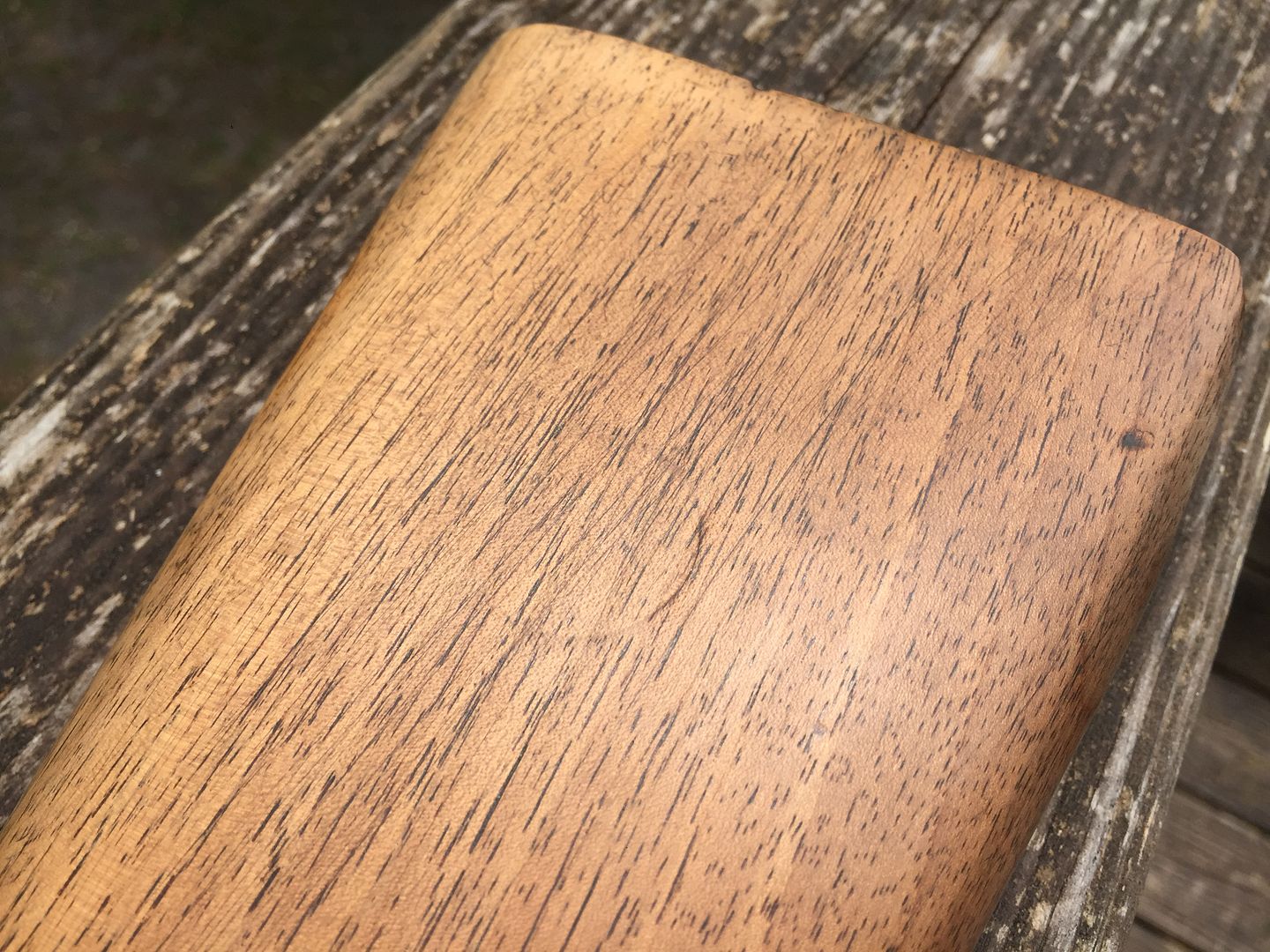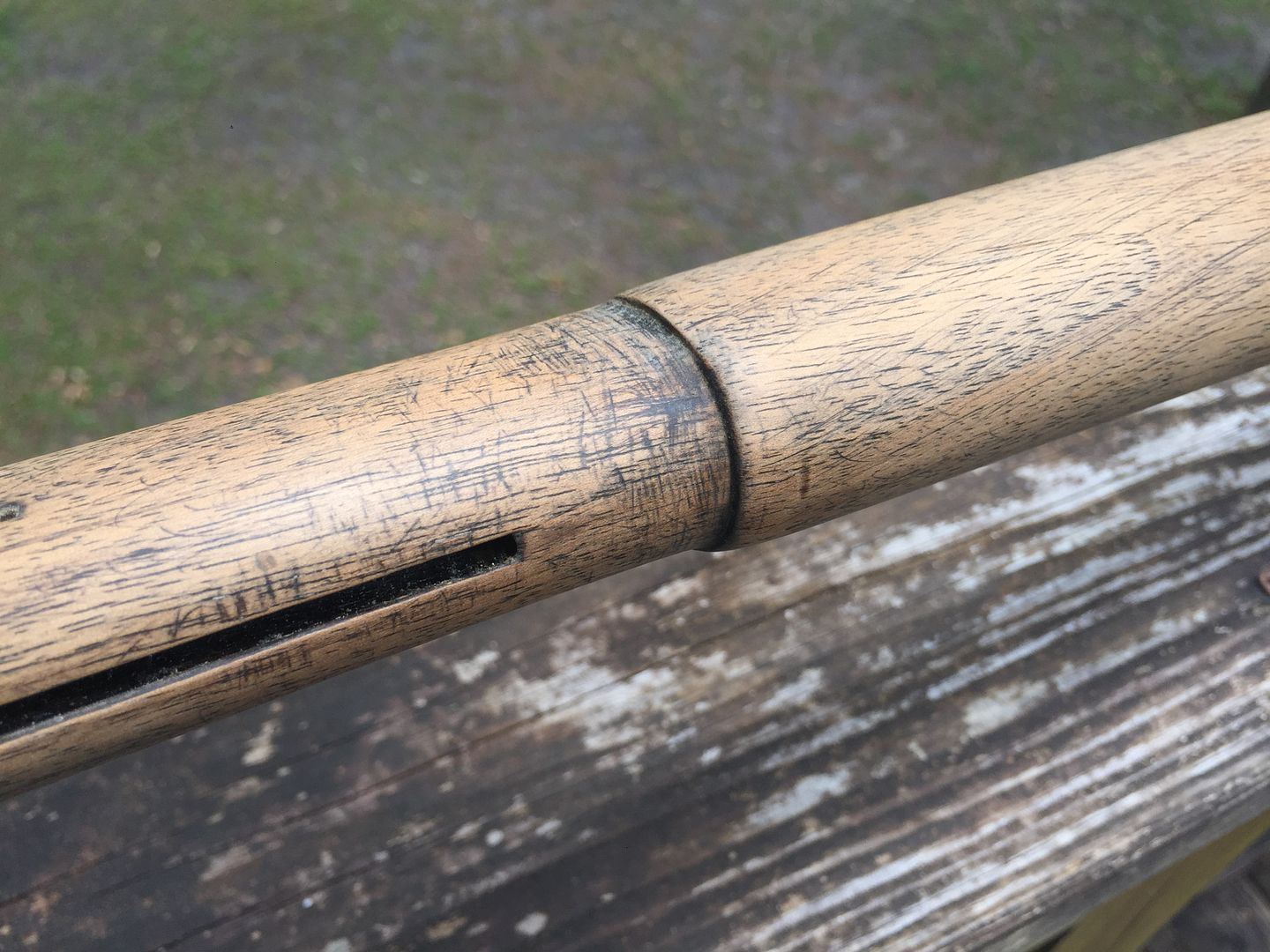 Based on previous conversation I decided to use Dark Walnut Military Gun Stock Stain (with a hint of red.)
A hint, huh?
I was able to layer it on enough to darken it a good bit, but in the sunshine it just about glows orange!!
So now at this point I believe I need to get some Feibings dark walnut dye to darken the stock more and hopefully it will look like a well aged stock when done. Of course I still need to apply several hand rubbed layers of Boiled Linseed or Tonge Oil. That should help darken the wood as well. Any pointers or alternative dye color suggestions would greatly be appreciated! Now to order that dye.