Ok I'm not usually a "grassy knoll" kinda guy and I'm new to the 7.62x54r scene but lately, nearly every time I see a box of 54r thats not surplus, its steel cased and looks exactly like the cheap Brown Bear ammo: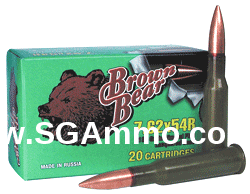 Its almost as if other companies bought up a bunch of the BB stuff, washed it and repackaged it in their own box. Examples: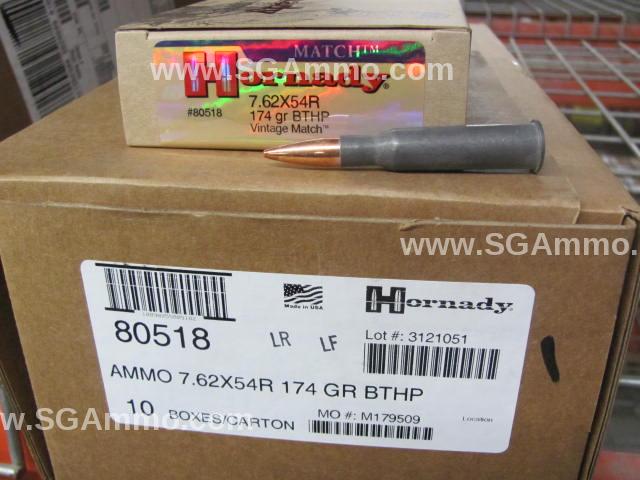 The only stuff that looks to be actual brass-cased ammo is Seller&Bellot and PRVI. So does all this steel case 54r come from one factory and just gets repackaged? I know this isn't the first time in history this has been done, lots of products get relabeled and sold with a specific company's name on it. I just want to avoid paying top dollar for say the hornady stuff when in fact, its Wolf or BB brand. Anyone have the inside track on this?